Reinventing the Graphic Novel for the iPad
SXSW Texas
Date 2012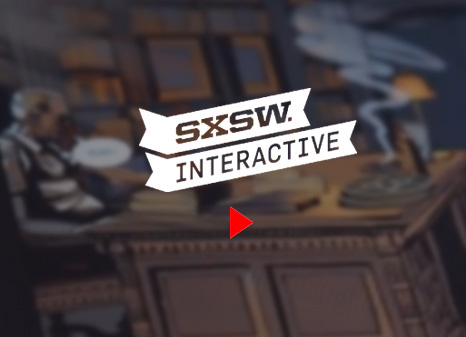 An hour long solo presentation on the philosophy and process of making an interactive graphic novel for the tablet.
Welcome To The Age of the Interface
culturetech Ireland
Date 2012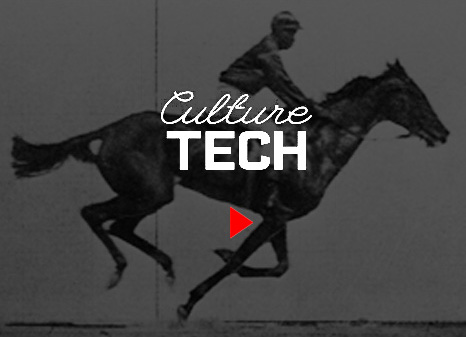 A keynote presentation on the transition from fidelity to interface as the driving force of evolution in media today.
---
Elements and Spaces of Interactive Stories
Watershed Bristol
Date 2013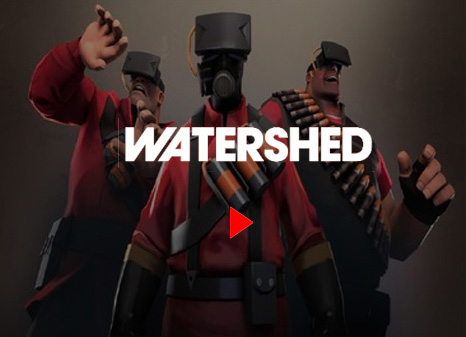 An exploration of Narrative Mechanics through the lens of spaces and elements of interactive stories.
Submarine Channel Interview
Webdox Belgium
Date 2013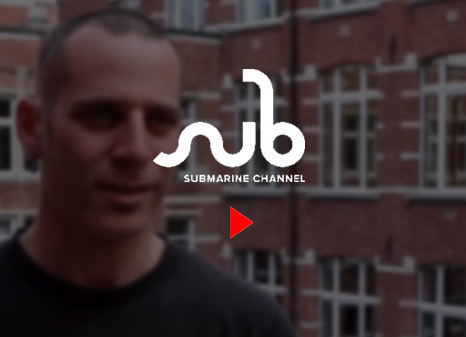 Submarine Channel did a profile on me, talking about the influences and philosophies behind Operation Ajax.
---
Failure as Part of the Creative Process
STORYCODE San Francisco
Date 2013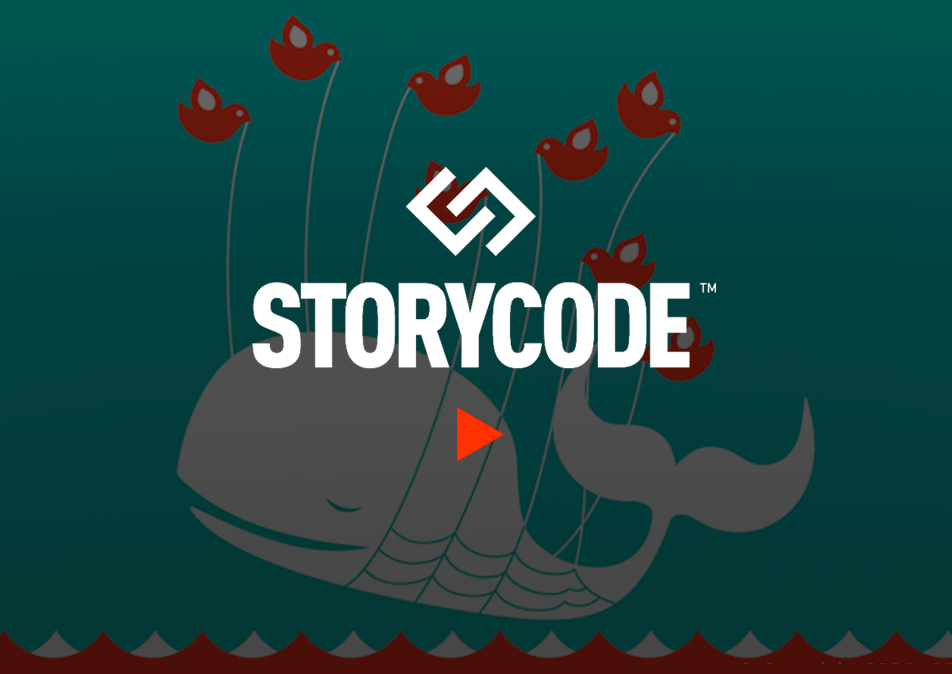 I was invited to give the opening talk for the first Storycode San Francisco. I chose to give a postmortem on Ajax.
UX Series Interview
MOZILLA FESTIVAL London
Date 2013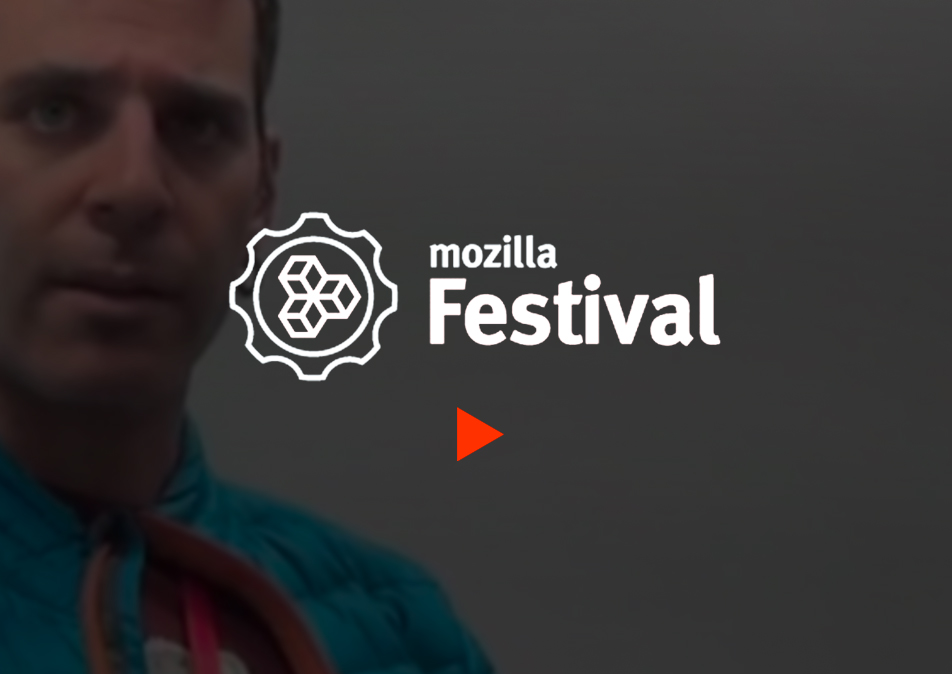 Sandra Gaudenzi picks my brain about how to apply agile development philosophy to interactive storytelling.
---
Past Venues
CES Las Vegas NV
SXSW Austin TX
Comicon San Diego
Angouleme France
Culture Tech Ireland
IDFA DocLabs Amsterdam
WebDox Belgium
Ventura Sur Buenos Aires
USC Annenberg Innovation Lab LA
Playgrounds Festival Amsterdam
The Hague Netherlands
U. of West England Bristol UK
BBC Immersive Writing Workshop
Ambulante Mexico City
Animation Workshop Denmark
Academy of Art U. San Francisco
Big (D)esign Addison TX
Pervasive Media Studio Bristol UK
Media That Matters Washington DC
Fumetto Switzerland